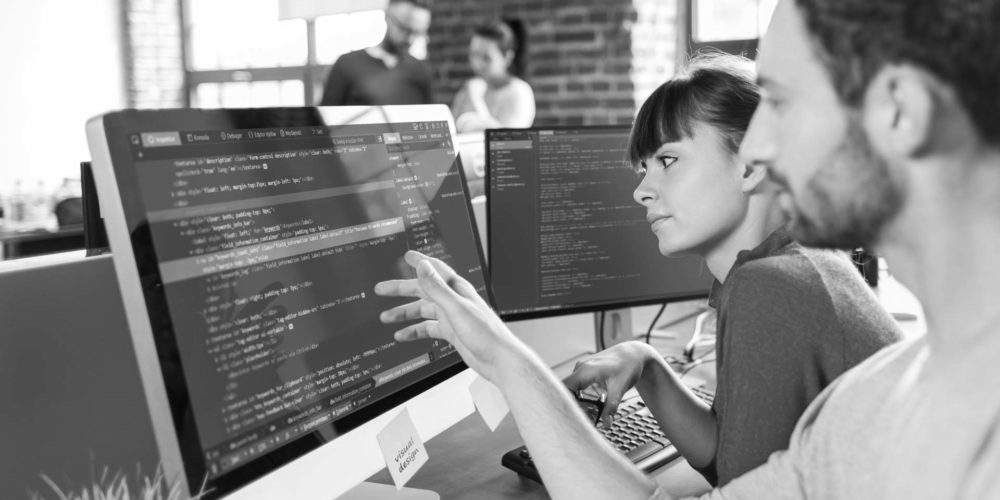 Streamline & Track Your Production Workflow
ActualizeIt enables advertising agencies, graphics departments, production facilities, editorial, and FX houses to track production workflow, from bidding to billing and everything in between.
Increase Production Efficiency
Many accounting and design applications attach rudimentary production tools and claim to be a single go-to solution. Others add basic accounting to custom facility management and provide a cookie-cutter framework.
ActualizeIt takes a better approach. We understand that multiple tools are needed to accomplish the myriad challenges of production. ActualizeIt brings together all of the tools, people, and data into a single interface so you can simply and efficiently manage workflow from estimation and bidding through scheduling and job tracking.
Customizing ActualizeIt
Have a unique challenge? We respect that your individuality is your stock-in-trade. No need to suffer the limitations of inflexible one-size software: we'll customize!
We can adapt ActualizeIt to any special functions you may need, including Quickbooks Invoice and Payment synchronization, custom floorplan-based room scheduling, and iOs or web-based timesheets and inventory/barcoding.
In use at agencies and production studios in New York City, LA, Chicago, and throughout the U.S., U.K., and Canada, ActualizeIt has been refined continuously to address emerging technologies and evolving best practices.
ActualizeIt Empowers Agencies Like…
See ActualizeIt in Action