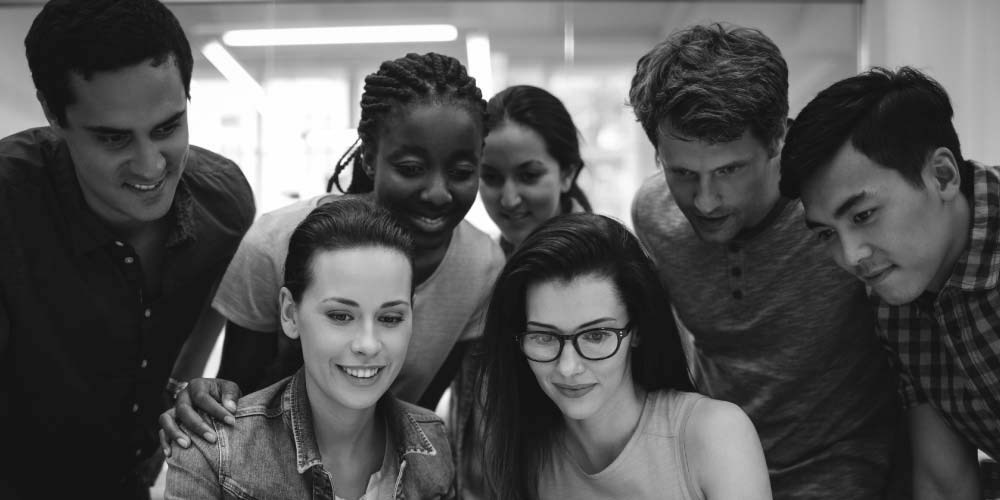 Many accounting and design applications attach rudimentary production tools and claim to be a single go-to solution for all things advertising. Others add basic accounting to custom facility management and provide cook-cutter framework to warehouse unrelated data.
Unfortunately, it takes many single-purpose tools to accomplish the myriad challenges of production. JobCharge integrates these crucial applications into a single interface with efficient tracking and reporting.
The software allows users to monitor invoicing, build client-specific rate cards, track outside vendors and assets, develop media plans and client briefs, and even create schedules.
Serving Top Agencies in the US.
JobCharge™ is in use at agencies and graphics departments in New York City and throughout the U.S., U.K., and Canada, including…
JobCharge + ActualizeIt
Now combined with sister product, ActualizeIt, JobCharge addresses the need of creative production without disrupting your current methods and workflows.
Together, the solutions manage creative production workflow in a customizable and scalable way. Coordinate your talent and technology to build and leverage real-time job summaries, estimates, schedules, timesheets, dashboards, and more.
Integration Opportunities
You can integrate JobCharge with a variety of your existing production applications, including InDesign, Mechanical Cubed, and Easy Catalog.
Customize JobCharge & ActualizeIt
Have a unique challenge? Don't suffer the limitations of inflexible one-size software. Our team of NYC production software consultants and developers can customize JobCharge to meet your specific needs. Contact us at info@actualizeit.com to get started.
See ActualizeIt in Action